BEGINS ON
09 December 2019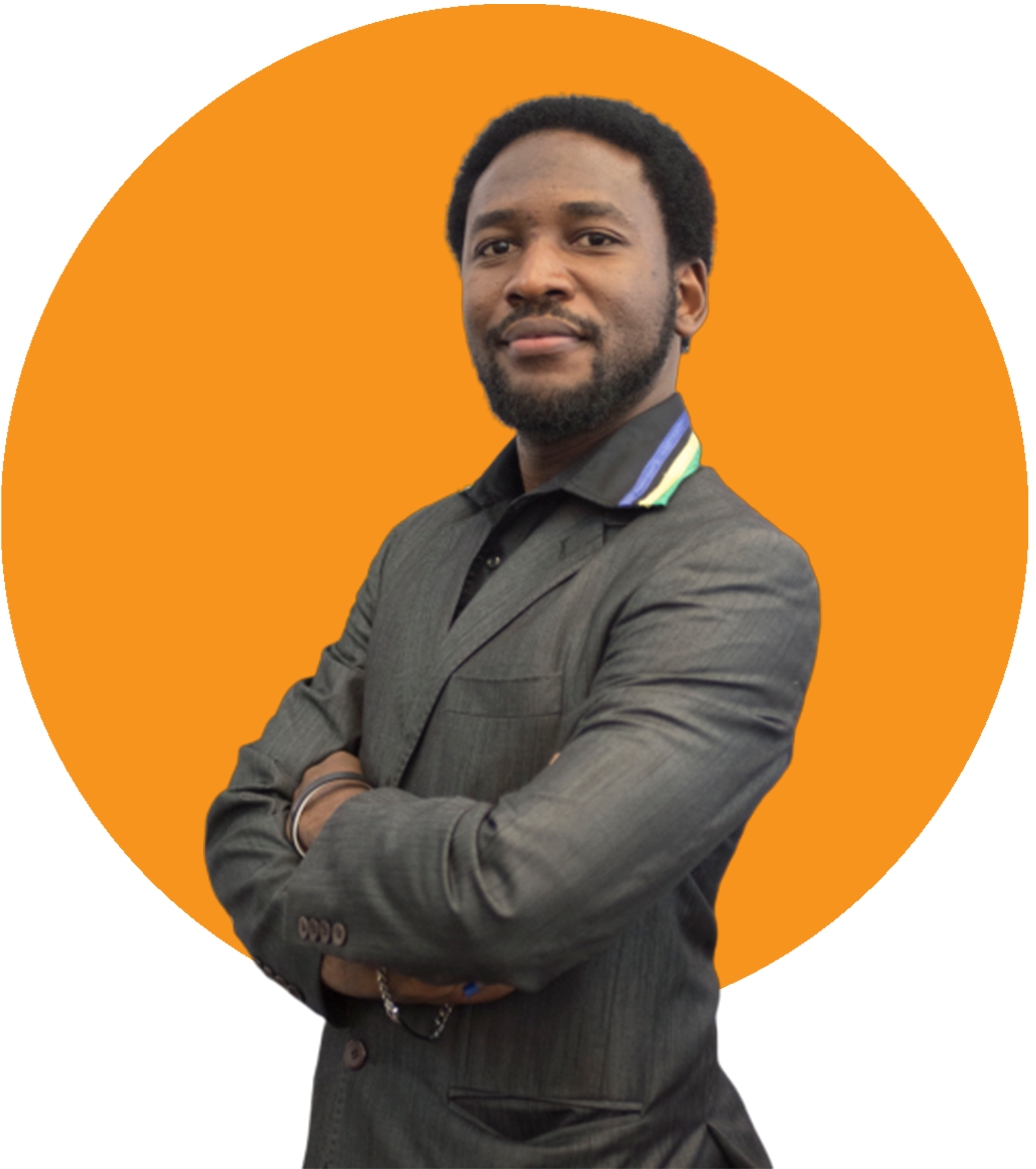 Hi, my name is
NEF Ambassador – Tanzania
Dr. Lwidiko Edward MD is a medical researcher currently doing his PhD on Malaria in Uppsala University and co- founder of ProjeKt Inspire. A social enterprise that focuses on career guidance and inspiration for young adults and kids, with a niche in STEM careers, (Science Technology Engineering and Math).
WHAT YOU NEED TO KNOW ABOUT
SCIENCE IN Tanzania
According to the "National Development Vision 2025" document in Tanzania, it identifies Science and Technology as pillars for innovation and competitiveness towards making Tanzania semi- industrialized, middle-income economy by 2025. Studies in Tanzania have shown a significant skills miss-match with the vision that will prevent the country to attain the aspired goals. When Tanzania is compared with other countries who are in middle income bracket, its seen that they had about 3.4% of their working class in Sciences by the time they entered the middle-income bracket, and Tanzania will have only 0.25%. In order to implement the Tanzanian Vision 2025, science and technology has to be incorporated through creation of generation of young people with highly developed problem.
OUR
PARTNERS