BEGINS ON
04 November 2019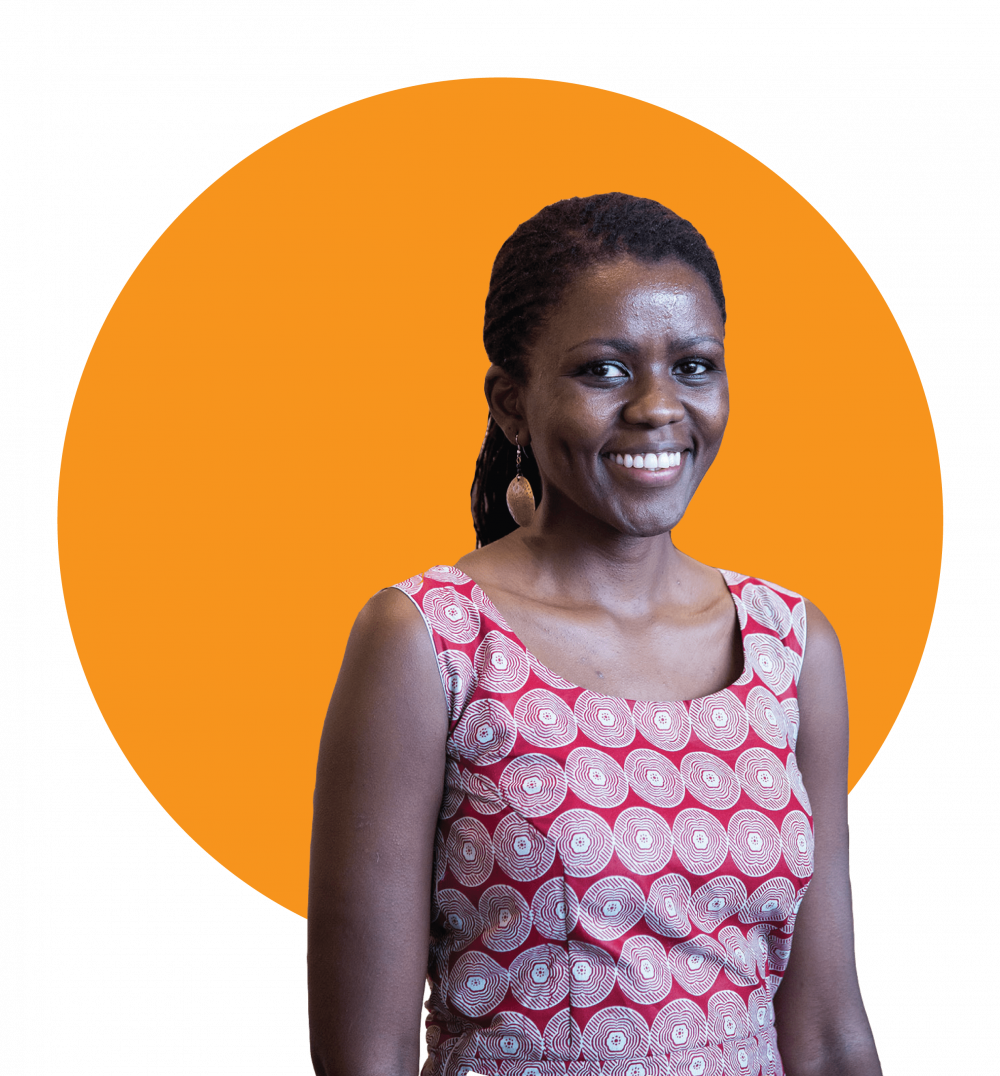 Hi, my name is Rose Mutiso
NEF Ambassador – Kenya
I am the co-founder and CEO of the Mawazo Institute, which supports the next generation of female scholars and thought leaders in East Africa. I am also a Fellow of the Energy for Growth Hub and the current Next Einstein Forum Ambassador representing Kenya. Previously, Previously I was a Senior Fellow in the Office of International Climate and Clean Energy at the U.S. Department of Energy (DOE), where I led DOE's engagement on technology and policy dimensions of energy access in sub-Saharan Africa and South Asia. I earned her BA and BE in Engineering Sciences with a concentration in Materials Science from Dartmouth College, and her PhD in Materials Science and Engineering from the University of Pennsylvania.
WHAT YOU NEED TO KNOW ABOUT
SCIENCE IN Kenya
Kenya, a country with a population of nearly 50 million, is considered the economic and creative hub of East Africa and is the fifth-largest economy in sub-Saharan Africa. It has a vibrant population composed of 43 recognized tribes – and, to many, is considered the 'cradle of civilization.' With some of the earliest human remains discovered in its Rift Valley. Besides a rich history of paleontology, Kenya has also evolved a strong presence of research institutes such as the Kenya Agricultural Institute (KARI), the Kenya Medical Research Institute (KEMRI) and the International Centre of Insect Physiology and Ecology (ICIPE). More recently, Kenya has emerged as a hub for technological innovation and stands at the forefront of Africa's Tech Movement through some key developments; a high rate of mobile penetration, the advent of Mobile Money, a high rate of investment in start-ups, game-changing apps and the government's commitment to ICT policy, among other changes.
OUR
PARTNERS