BEGINS ON
18 November 2019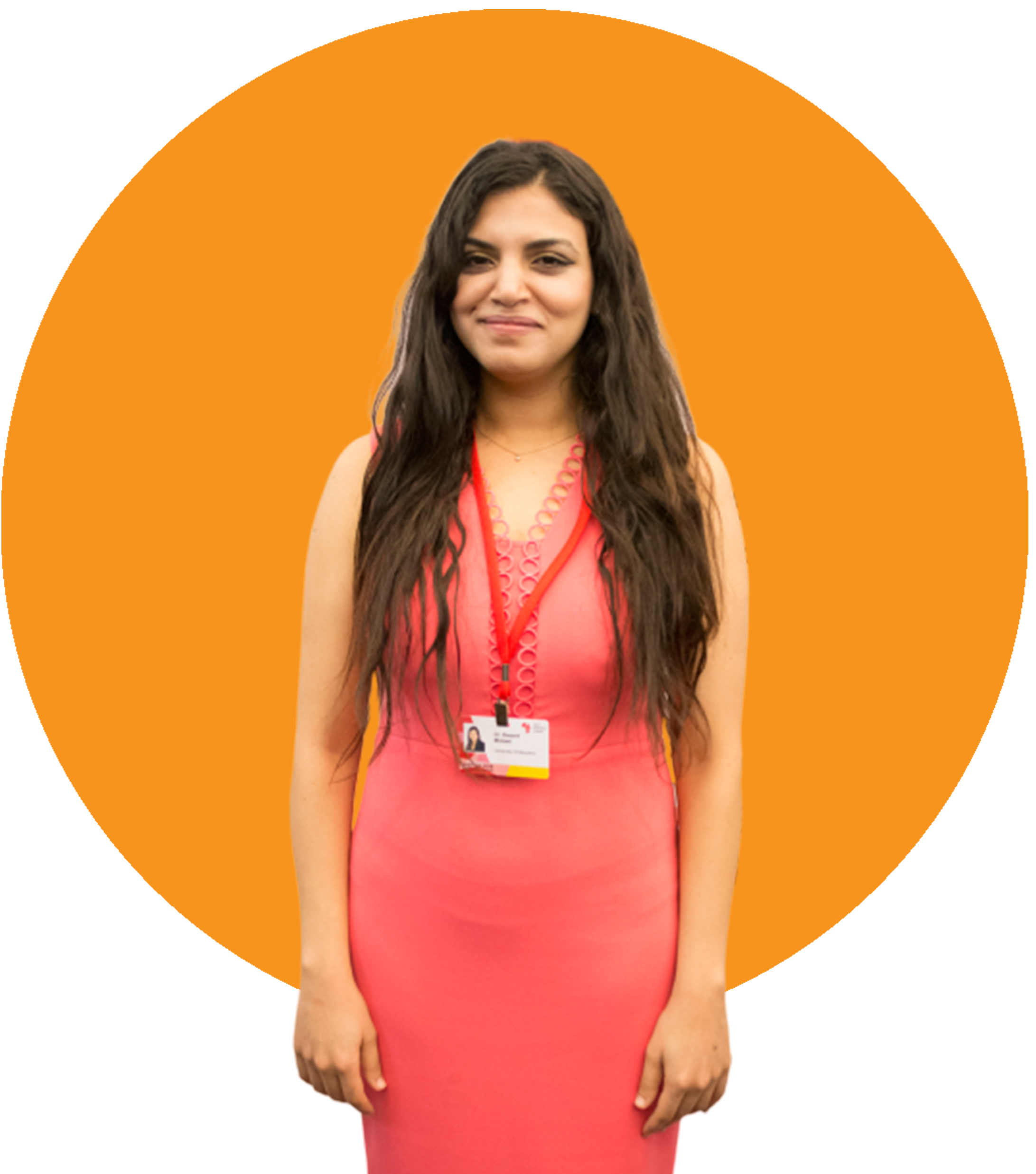 Hi, my name is Basant Motawi
NEF Ambassador – Egypt
Dr. Basant Motawi, MD, MPH is a health & safety specialist and a long time, youth advocate with over 3300+ hours clocked towards community development and engagement, Basant is the founder & CEO of Aspire a youth led organization dedicated to ending violence against women. She is a researcher and her research uses epidemiology and statistical methods to advance evidence-based policies that create safe and healthy environments for women.
WHAT YOU NEED TO KNOW ABOUT
SCIENCE IN Egypt
The Ancient Egyptians realized 5,000 years ago that science is the seed to plant civilizations and to write history. A great number of ancient Egyptian inventions are still being used in our daily lives including paper, writing and time.

In recent years, Egypt has gone a long way in investing in scientific research, forging international scientific co-operation agreements and nurturing young scientists. Egypt's strategic goals that are spelled out in national strategic plans focus on supporting research that serves national ambitions and at the same time keeps local researchers competitive internationally.

With Egypt's strategic focus on the development of technologies, the demand for science graduates is, and will continue to be, on the rise and hence the important role of Africa science week for promoting science careers among Egyptian young students.
OUR
PARTNERS